ARE YOU SOMEONE WHO WANTS TO LEARN MAKEUP?
HAVE A PASSION FOR MAKEUP?
Do you want to learn all the best techniques in the makeup industry?
Would you like to learn all the tips and tricks about makeup?
Are you ready for a fresh new start?
Would you like to make makeup a full time career?
You have the opportunity to learn from a professional artist from the comfort of your own home!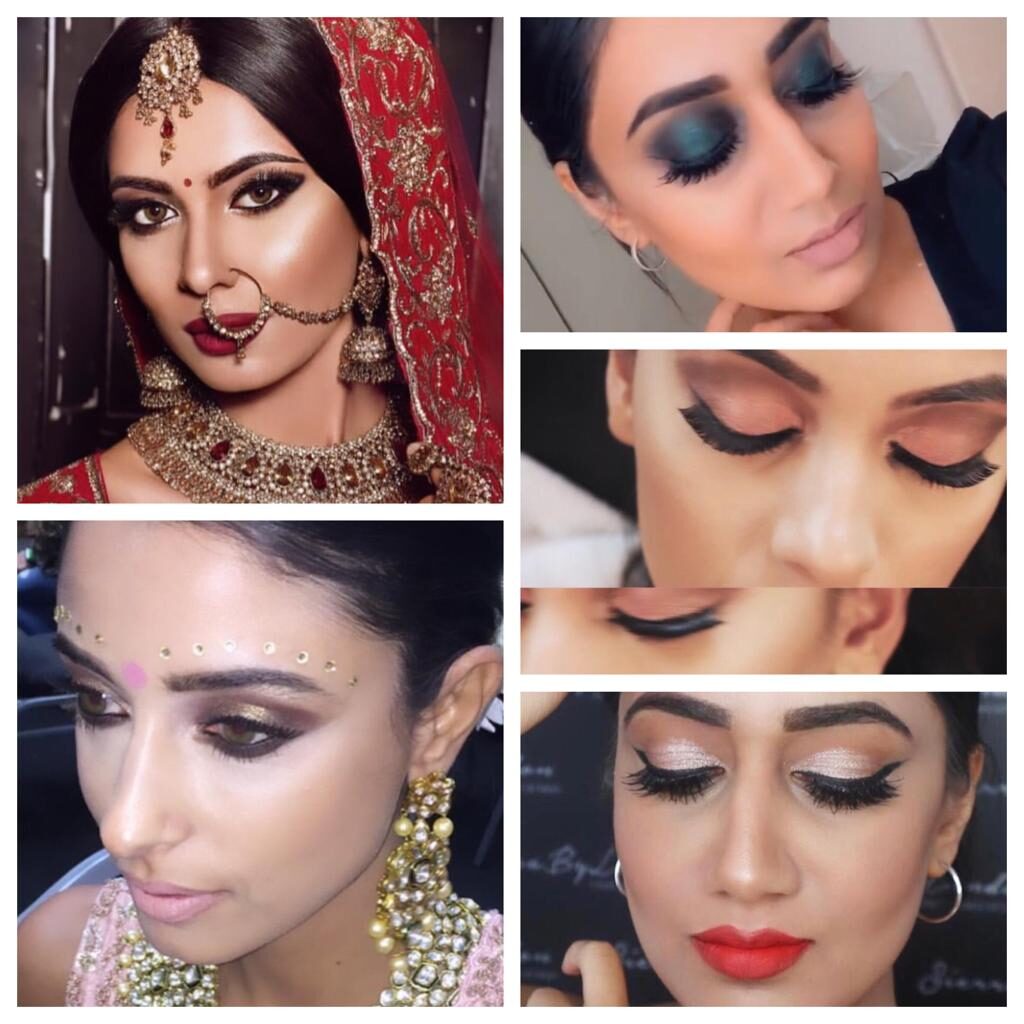 THIS COURSE IS:
Convenient and flexible learning
Learning in your own space
Leading education
3 months duration to complete the course in your own time
YOU WILL BENEFIT FROM THIS COURSE BY:
Receiving tips and tricks on makeup trends
Receiving evaluations and feedback on your work
Share your work online
You get digital video training with over 15 videos
Questions and answers throughout the course
100% home based programme
Convenient as it is in your own time
WHY CHOOSE THE MAKEUP INDUSTRY?
It's a creative industry
You can choose from many makeup sectors you want to get into
You get to meet different people
Freelance job so you can work when you want
Growing industry
WHO IS THIS COURSE FOR?
This course is suited for anyone. This could be a beginner or someone who is in the makeup industry already.
HOW LONG IS THIS COURSE?
This course is up to 3 months
DOES THIS COURSE HAVE ANY ASSIGNMENTS?
Yes-
It will have a mixture of theory and practical assignments
Learners will get full feedback on their assignments
WILL I GET HELP THROUGHOUT THE COURSE?
Yes- you will be able to email all your questions at anytime and ask for help
WILL I GET A CERTIFICATE AT THE END OF THE COURSE?
Yes- you will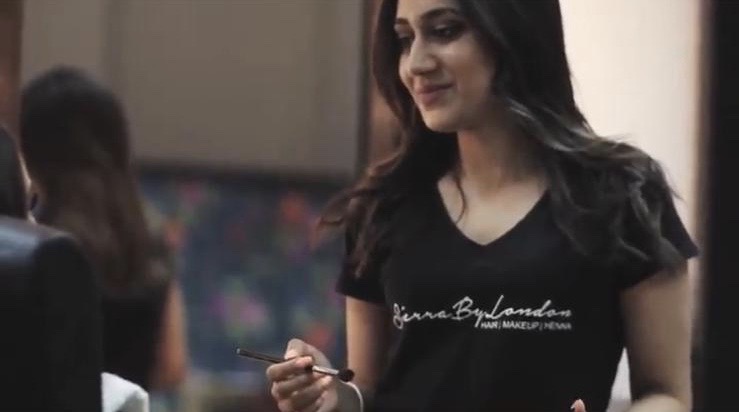 YOUR INSTRUCTOR: Puja Goyal
Puja Goyal is a freelancer and makeup educator with both qualifications in makeup artistry and teaching PTLLS qualification. She has been in the makeup industry for many years and would love to share her passion; knowledge and skills to learners as well as helping learner's dreams come true. It has always been her dream to be able to express her love for makeup and help others fulfil their desires for makeup too, which is why she created her online makeup course.
HOW MANY MODULES DOES THE COURSE INCLUDE?
10 modules in total
Module 1:

–       Makeup brushes guide

–       Understanding different types of makeup

–       Understanding client needs

Module 2:

–       Understanding different types of skin

–       Basic skin care knowledge

–       How to use primers/Do they work?

–       How to prep the skin before makeup application

Module 3:

–       How to do brows

–       Understanding eye shadow colours

–       How to apply eye shadow & lashes

Module 4:

–       How to use different eye liners

–       How to create winged liner

–       Using eye shadow to create cut crease

–       How to apply glitter

Module 5:

–       How to cover dark circles

–       Colour correcting

–       How to apply foundation & colour match

–       How to apply concealer

Module 6:

–       Understanding the difference between bronzing and contouring

–       Types of highlighters and using blusher

–       Understanding how to bake

Module 7:

–       Asian Bridal makeup x 2 looks

–       Bridal consultation

–       Long lasting makeup

–       Bridal makeup application with red lip application

Module 8:

–       Applying lip liner and lipstick

Module 9:

–   2 bold eye looks using colour

Module 10:

–       Product list of brands-       Makeup Hygiene

–       How to be a successful makeup artist
Course Fee- (FROM £450 to £100 SALE PRICE)
YOU ALSO GET A FREE SET OF OUR SierraByLondon MAKEUP BRUSH SET!