Services
Airbrush & Makeup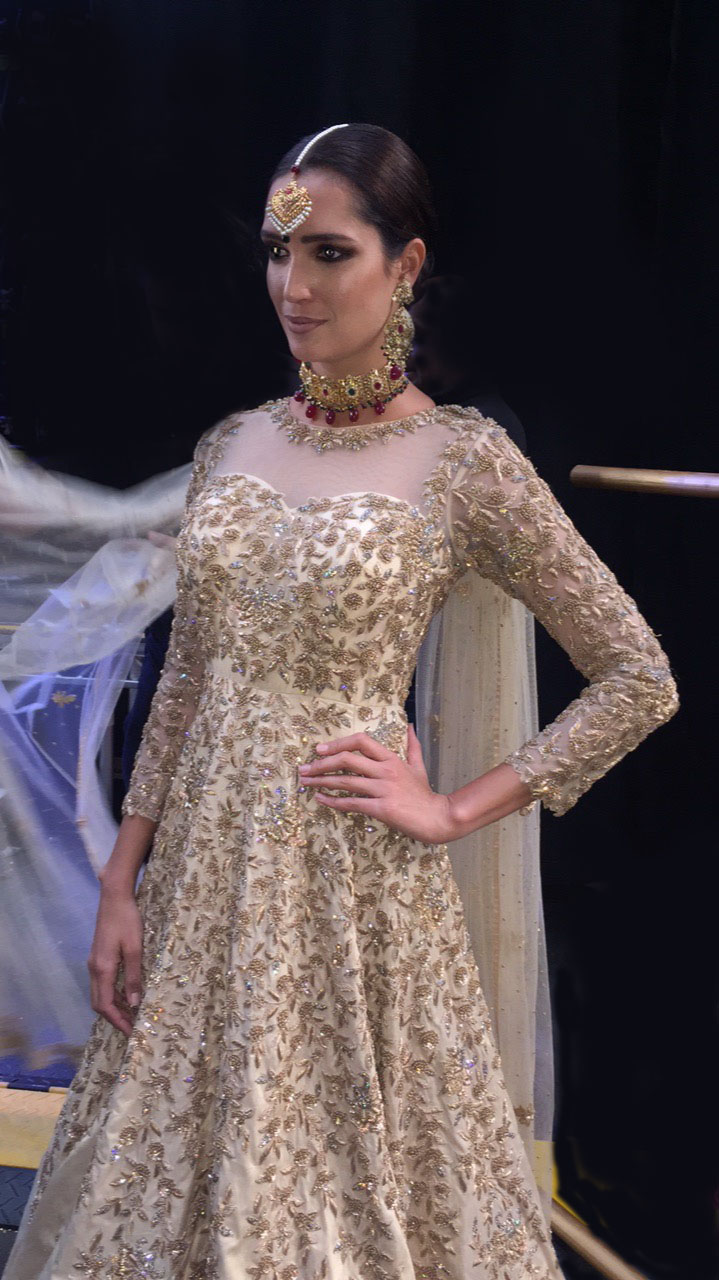 We specialize in airbrush makeup, as this is a perfect tool for brides. It is heat and water resistant so no touch up is required all day. Best of all, it makes your skin glow and looks like you have nothing on your skin, which makes you look even more flawless and elegant on your special day.
What is Airbrush?
Airbrush is high definition makeup used in TV, film and magazines. It is a product which is sprayed on, breaking particles into tiny beads making it invisible to the naked eye and sits on top of your skin. It is applied on smoothly and quickly without any use of brushes and sponges; hence it is very hygienic for your skin.
It is a silicone-based product, which means, it will not clog the pores and allows your skin to breathe. This will give you a natural finish making you look glowing and flawless. Coverage can be built up if required and any scars or tattoos can be fully covered. Also, airbrush foundation is heat and water resistant so no touching up is required throughout the day and no meltdown, perfect and suitable for all face types.
Blow Dry
SierraByLondon offer Blow Dry's in the luxury of your own home.
We can offer a selection of Blow Dry styling to our clients from:
Curly Blow Dry
Smooth Blow Dry
Bouncy Blow Dry
Straight Blow Dry
Please note: Client hair must be damp/washed before stylist arrives so it is ready for us to start.
Prices for Blow Dry start from £30
Hairstyles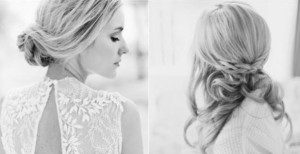 Sierrabylondon stylists have been trained by Dar who is a well known hair stylist in the industry and has worked on Simon Cowell, Pierce Brosnan, Goldie Hawn, James Caan, Aishwarya rai, Salman Khan to name a few. With the skills we have learnt, we can create several types of hairstyles which can be done and created your requirements; such as, up do hairstyles, traditional styles, hair extensions, curling, straightening and voluminous hair.
Please ask for more information on the hairstyles.
Henna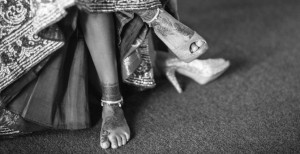 Our henna services provide creativity of various patterns of elegance for every occasion; understanding and satisfying every requirement. We can incorporate many henna designs for you from simple, traditional, contemporary as well as modern patterns using creativity and as much detail as possible.
Types of Henna
We provide all types of henna services for all occasions such as fashion shows, bridal, hen parties, mehndi nights. We also provide henna for other purposes such as 'just for fun' during photo shoots, events, music and film shoots.
Glitter within Henna
The team can glamour up your look by adding glitter and gems to your henna patterns, just ask our SierrabyLondon artists and we will make it happen. The Glitter can be added around some parts of the henna and other areas of the body. This is for a fashion purpose that makes it look extra attractive. Glitter is normally applied after the henna itself is dried. Glitter and gems could also match outfits for the occasion and brightens the darkness of the henna.
If you don't require it on your wedding day, we can add it to fashion shoots to match outfits for the occasion and make it fashionable.
Just let us know your requirements and we will promise you that you will be satisfied with the darkest henna colour possible leaving it to last longer for all your special days/occasions.
LVL Lash Service
SierraByLondon have now been trained in LVL lashes (Length, Volume, Lift).
This service is perfect for brides who want to have lashes done which will last a long time as opposed to fake lashes. It will give a fuller, thicker but natural look.
This service is also good for individuals who don't wear much makeup and would love to just get straight out of bed and out the door; someone who is going on holiday, special occasions and lastly you may just want to treat yourself! (Women always want to pamper themselves)!
LVL Lashes: (Length, Volume, Lift) - This particular treatment is on your natural lashes. It enhances them by giving them a lift and tinting them darker to give a mascara look.
How long does this treatment last for? This service lasts approximately up to 6-8 weeks depending on individual eyelashes.
You don't need to leave your house to go to a salon! You can get all your bridal beauty services all under one brand! Book your services with us now via email- info@sierrabylondon.com
GET PAMPERED, FEEL PAMPERED whether it's your big day or a glorious holiday!
Prices for LVL treatments are £40
Makeup Looks
We can create various makeup looks that can be chosen from our very own gallery or a bespoke look of your own you would like to create. We always keep up to date with current and most popular beauty trends to give you the best service!
Some of the makeup looks are:-
Bold winged liner
Cut crease
Dark smokey eye
Glittery eye
Smokey cut crease
Cat eye look
Bridal
Tropical and vibrant makeup look/li>
Powder and Cream highlight and contour
Dewy finish
Matte finish
Baking
We create different technique makeup looks to each face type, skin type and skin tones. We have experience in adjusting to each individual faces and colour combinations. We also give frequent ideas and advice to what would look best for the individual customer.
Makeup Masterclasses
SierraByLondon offer makeup master classes where you are able to pick up any tricks, skills and knowledge that you would like to know. It is fun, productive and informative. Perfect for all those interested In makeup, have a passion for makeup or wants to give a gift to someone who wants to have some fun.
In a makeup master class you are able to ask questions, take notes and pictures.
Please note for a makeup master class we do want you to bring your own makeup products and if you don't have anything in particular we will provide it to you.
Duration: 3 hours
Price: £55
No of students per class: 8
For any additional questions on the classes please contact us on info@sierrabylondon.com
One-to-one Makeup Lessons
This session is perfect for someone who is struggling to apply makeup, wants to know more about makeup or someone who is professional.
2 hours- £90
3 hours- £120
(Please note travel cost is not included)
You are able to learn anything you want in a one-to-one makeup lesson. We are here to help and answer all your questions.
For more information on this please contact us on info@sierrabylondon.com
Styling
Sierrabylondon also provide additional fashion styling services:
Brides?
We provide styling for brides such as giving ideas on outfits and jewellery for all occassions as well as putting on the outfits for them too.
Draping?
We provide a styling service of draping our clients outfits. This is for our brides as well as all other events.
We can style the following:
Sari
Lengha's
Indian Suits
We do all kinds of draping depending on our client culture/preferences of how they like to wear their outfit. We have a vast knowledge on the most recent trends of our Asian wear and how to style the outfit according to particular events.
Wardrobe Styling?
Personal styling for individuals who are looking for wardrobe essentials and need extra help in what's in trend.
Image Consultant?
We also provide styling consultations via emails and phones for any type of styling.
Shoot Stylist?
Fashion styling for magazines,films, TV shows, fashion catwalks and more.
****Please contact us for more information and inquiries on prices and we would be happy to help. ****